Accidental Death Insurance for Medical Procedures (ADIM)
ADIM: Insurance for Death during Surgery
Accidental Death Insurance for Medical Procedures (ADIM) is insurance that covers death during elective surgery. Like travel insurance, ADIM covers a specific event: from admission to discharge to a medical facility where a surgery will take place.

Lifeplan Investments has partnered with Samos Insurance to offer ADIM to our clients in Ontario.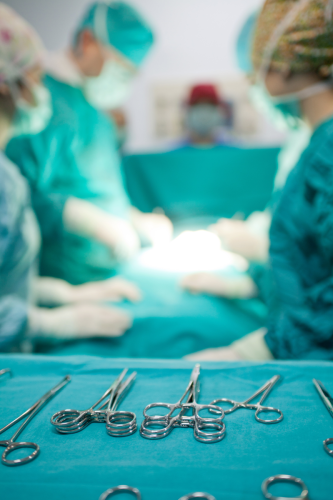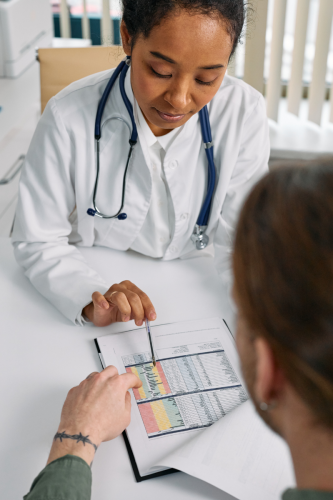 When is the right time for Accidental Death Insurance?
Surgery is a critical moment many of us will face during our lives. A surgery interrupts our day-to-day routine and demands we consider the needs of our dependents. While surgery is safer than ever before, it still carries risk and is therefore a prompt to plan for the future.
ADIM acts as either a top-up to traditional life insurance or just-in-time coverage for uninsured or underinsured folks with an upcoming major medical procedure.
When a surgery is scheduled, life insurance becomes more difficult to procure. But because ADIM requires no medical exams and has no exclusions for pre-existing conditions, it's an easy way to get insurance in a crunch.
ADIM activation is simple and can be completed online in minutes.
1. Start by answering a few questions to receive your quote.
2. Accept your quote and fill out your application.
4. Save your policy and inform your beneficiary.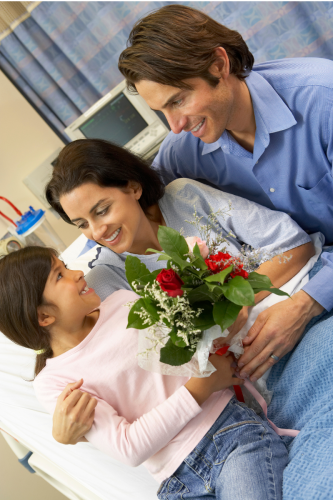 Most frequently asked questions and answers
While surgery is safer than ever, it still comes with a risk of death. Unfortunately, most AD&D insurance policies exclude death during surgery, and when you have a surgery on the horizon, you are not in a good position to begin a life insurance conversation. ADIM is insurance for folks waiting for surgery who either need a top-up to their insurance or purchase insurance in a pinch.
Ontario residents aged 20-69 can purchase Accidental Death Insurance for Medical Procedures (ADIM).
You can purchase up to $100,000 of coverage, paid to the beneficiary upon death of the insured, occurring between admission to and discharge from the medical facility where the procedure takes place.
ADIM covers the accidental death of the insured during the time they are admitted to a medical facility for a specific medical procedure. ADIM covers over 100 procedures accounting for the most common procedures in North America.
In the unfortunate outcome of a death during surgery, the beneficiary has 30 days to file a claim. Samos Insurance will process claims as quickly as possible.
Samos is an insurance company headquartered in Waterloo, Ontario that created Accidental Death Insurance for Medical Procedures (ADIM). It was founded when CEO Eric Blondeel found himself with a surgical procedure on the horizon and no life insurance. He searched for insurance that might help his family if he passed away during surgery, but couldn't find anything. Today, Eric is proud to offer an insurance solution for folks who, like him, found themselves vulnerable in a scary moment.