At LifePlan being a Financial Consultant doesn't mean you are alone to manage yourself. We form a partnership with you and guide you through expectations and learning and development towards ultimate success.
Our expert team of insurance and investment advisors will help you navigate through the highs and lows. We will provide you with the right coaching, knowledge, strategies and lead you towards maximizing your growth potential for your business. You will be in the driver's seat and in charge of your goals and success.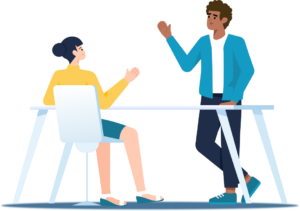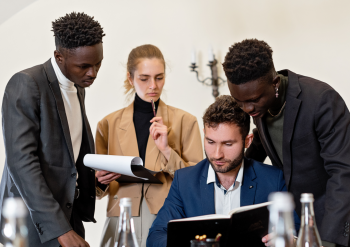 As a new consultant you will receive training to master the fundamentals in sales concepts through in class and online settings. You will also be provided training in using our Advisor Intelligence technology platform.
You will have the opportunity to work with our experienced financial consultants and managers to learn the art of sales to foster a winner's mindset.
Are you interested in exploring a new career?