Our founder, Ahilan Balanchandran, realized that it was always the rich and financially literate that benefits as everything seem to be too complicated, risky, and expensive for most people. Inspired by his own experiences, he wanted to change the way people see investments and insurance. Ahilan founded LifePlan Investments, and began his journey to promote a simplified, and easy-to-understand approach in financial planning and education.
We strive to make a positive impact by using our expertise in financial planning to give life to the economic well-being of people. There's a direct connection between our Founder's personal experiences and our logo. As a parent, the most memorable moment is the seventh week of your child's development, when you first hear the heartbeat. It sparks a lifelong journey of love, security, and connection.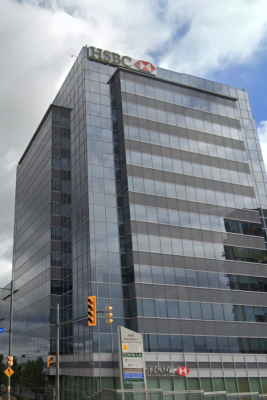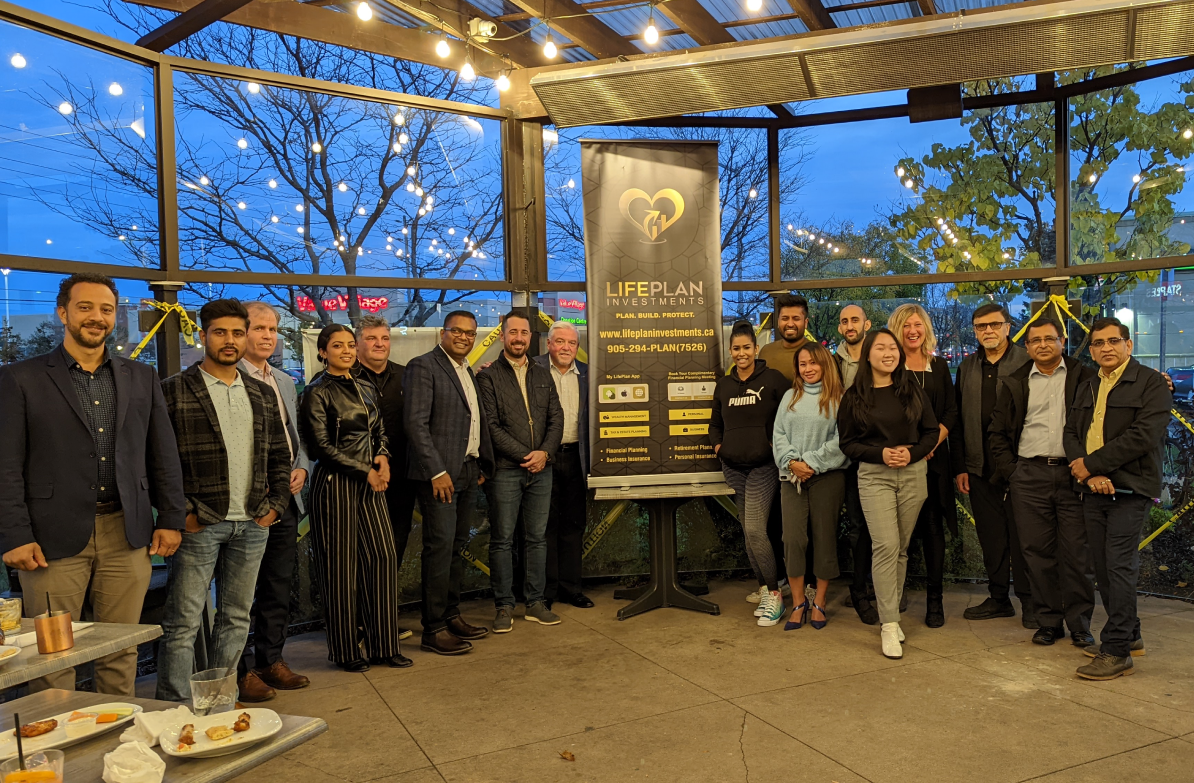 At LifePlan Investments, we view your financial journey with the same respect. The heart in our logo represents our commitment to navigating and supporting our Clients through their lifelong journey. LifePlan Investments created a digital platform to compliment our team, offering people transparent unbiased advice, ensuring compliance and security. We believe that this platform will let anyone attain financial well-being, and ultimately begin a secure financial planning journey.
LifePlan Investments is a privately-owned financial services firm and a duly registered corporation in Canada. LifePlan Investments is currently headquartered in Markham, Ontario.

We help you understand and gain control of your finances with right-sized support, digital tools, and unbiased advice.

We keep it simple and only provide you with advice and products that fit your lifestyle, goals and financial well-being.

Our solutions combine sound advice from a trusted financial advisor with best-in-class technology.

Support and dedicated resources to help you navigate your financial future. They recommend you the most suitable product within your budget.

Our prime office location and online tools make it easy to provide a simple & transparent products and services.

We keep our advisors equipped with all the trending skills and knowledge. With on-job coaching and regular trainings, they gain competitive advantage over others.
It's important to us that we leverage and use all of the tools available to support your success. We're proud to be a tech friendly firm, utilizing the latest digital tools to ensure transparency and accuracy.
We work with 24 different companies across the industry to ensure we have a broad selection of products products to fit your needs. We offer unbiased advice, compliant implementation, and fully transparent transactions.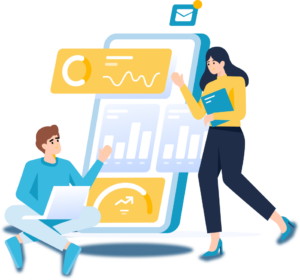 Our advisors are trained and coached by industry-leading mentors to help provide you with simple and holistic financial plans.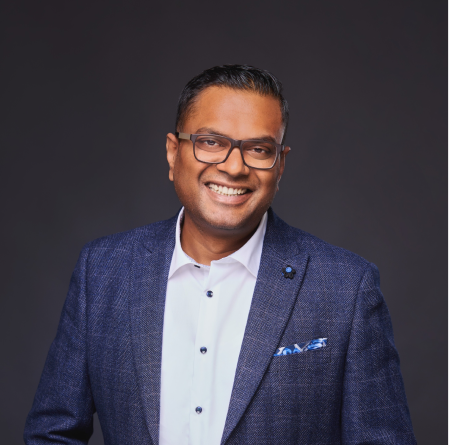 Ahilan Balachandaran
Founder & CEO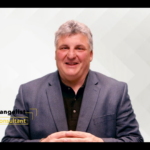 Vince Evangelista
Performance Coach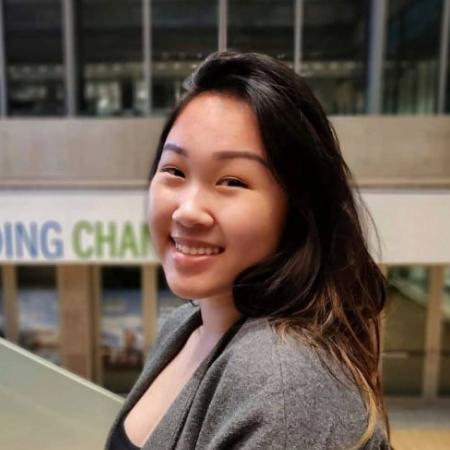 Kim Tram
Operations Manager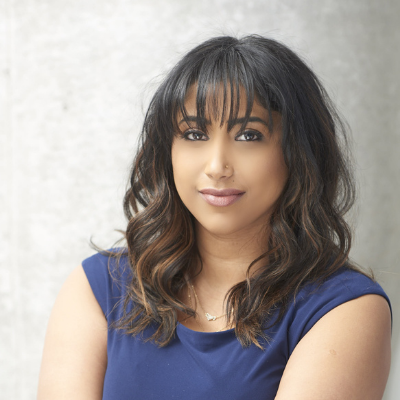 Shakisha Parameswaran
Team Leader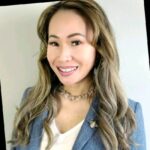 Hermiliza Vistal
Team Leader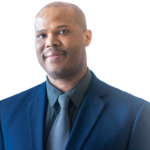 Everton Collington
Team Leader
Besides this core team, we have 25+ team of financial advisors and planners, so that every client is given proper time and consultation with any rush.
As proud members of the community, the team at LifePlan Investments supports many local non-profit organizations and events.